Make Your Logistics Simple!
Get the Most Economic Solution for Your Shipment
Our Transportation Professionals Provide the most cost-effective solution while giving superior service to our customer's individual needs.  This is accomplished through our efficient work process and knowledge of each customer's product and needs
What sets us apart from the countless other 3PL companies in the industry is that Preferred Logistics is the sister company to Preferred Transport & Distribution.  An asset carrier in the industry for over 30 years.  Being a 3PL business in conjunction with an asset carrier gives us the capability to respond quickly and efficiently to our customers individual needs.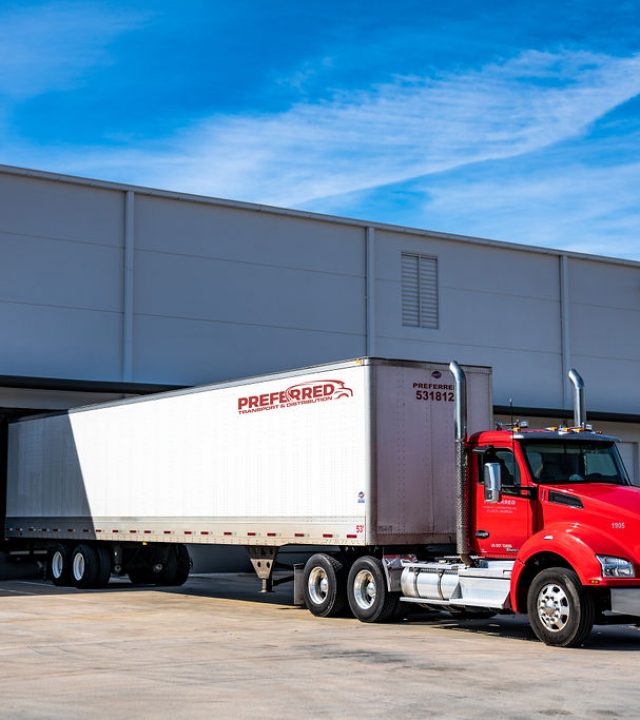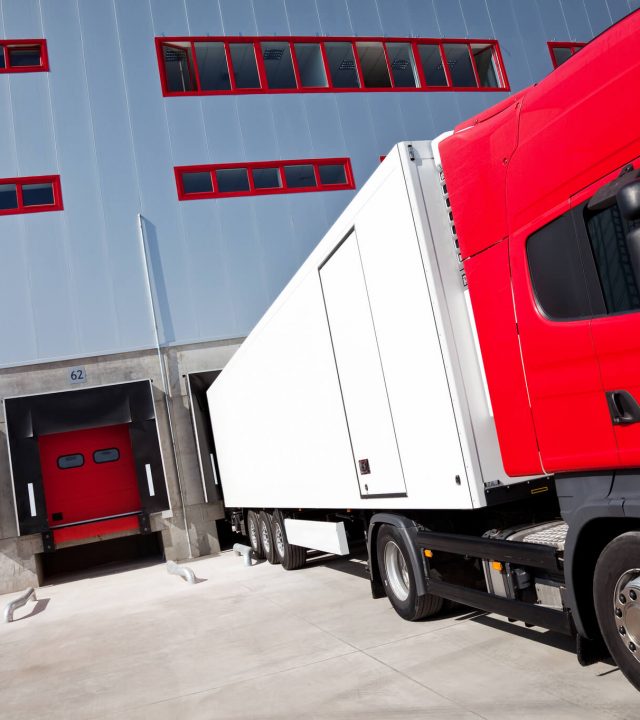 Preferred Logistics Solutions
With a nationwide network of service providers and an in-house sister company with a fleet of company-owned trucks and trailers, Preferred Logistics will always have the most cost-effective solution to move your freight. Along with our vast arsenal of trucks and equipment, Preferred Logistics' team is made up of the top experts in the industry using the latest TMS software available.