Preferred Logistics Mission
Our Transportation Professionals Provide the most cost-effective solution while giving superior service to our customer's individual needs.  This is accomplished through our efficient work process and knowledge of each customer's product and needs.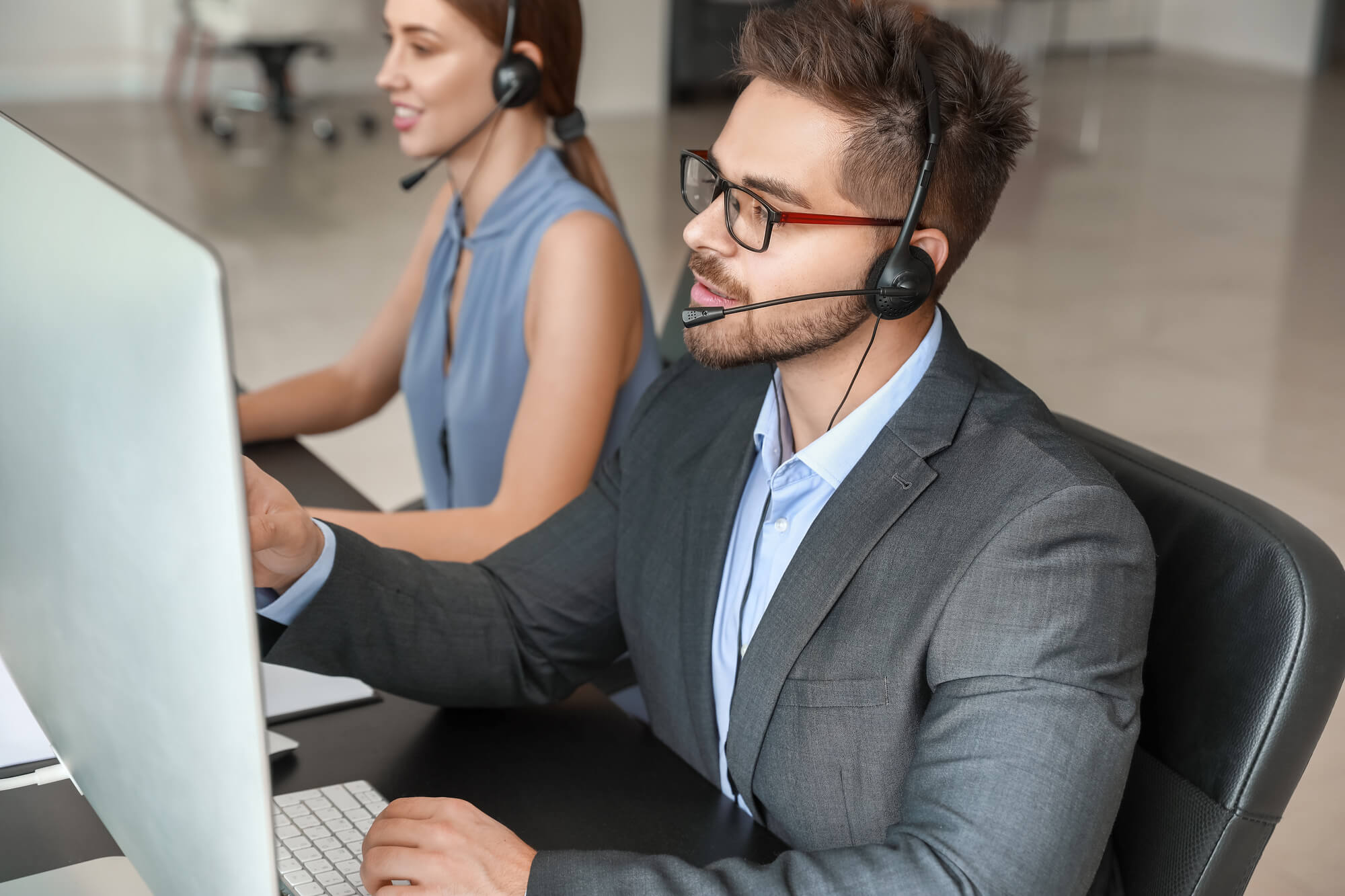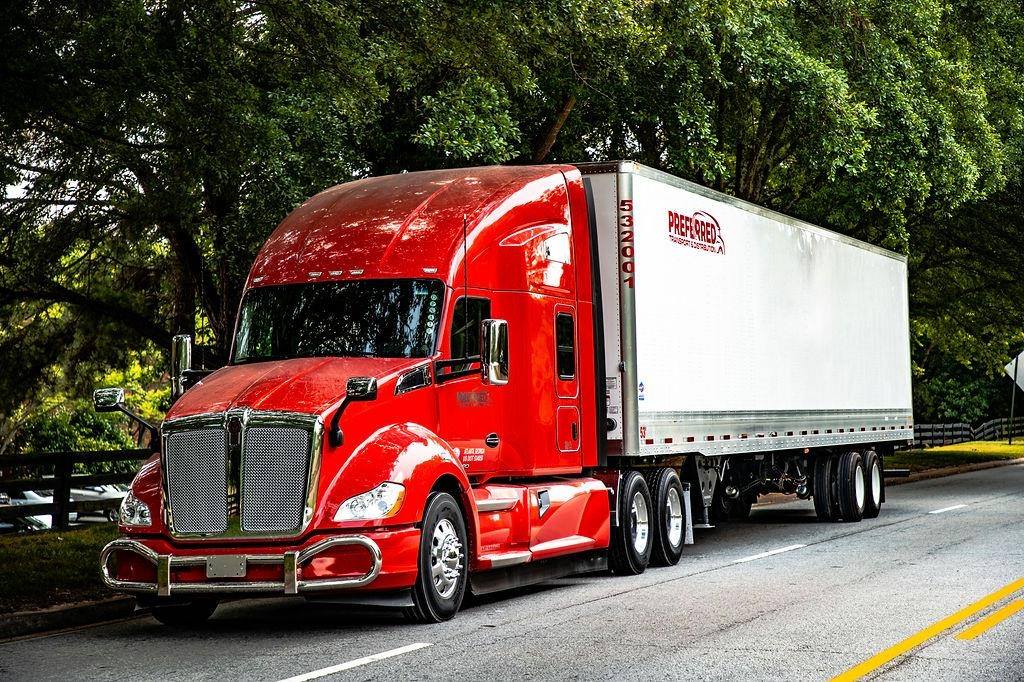 When working with Preferred Logistics, you not only get the industry's best and most experienced team handling your shipments, but as sister company of Preferred Transport and Distribution, you immediately have access to an asset carrier with their own trucks, trailers, drivers, and warehouse. We give our customers more options for moving their freight the most economical way possible.
Get your rate in minutes for your next shipment.